CORE INTELLIGENT TRIM SYSTEM
TURNING RADIUS INDIVIDUALLY ADJUSTABLE
The CORE INTELLIGENT TRIM SYSTEM (CIT) offers you three setting options to adjust your XR Pro to your personal preferences and external conditions. Dare to experiment with it - it's worth it.
INSTANT RELAUNCH
BACK IN THE SKY IN A FLASH
The minimal contact surface of the swept Leading Edge, the stiff airframe and the light weight allow the XR Pro to be relaunched in a blink of an eye.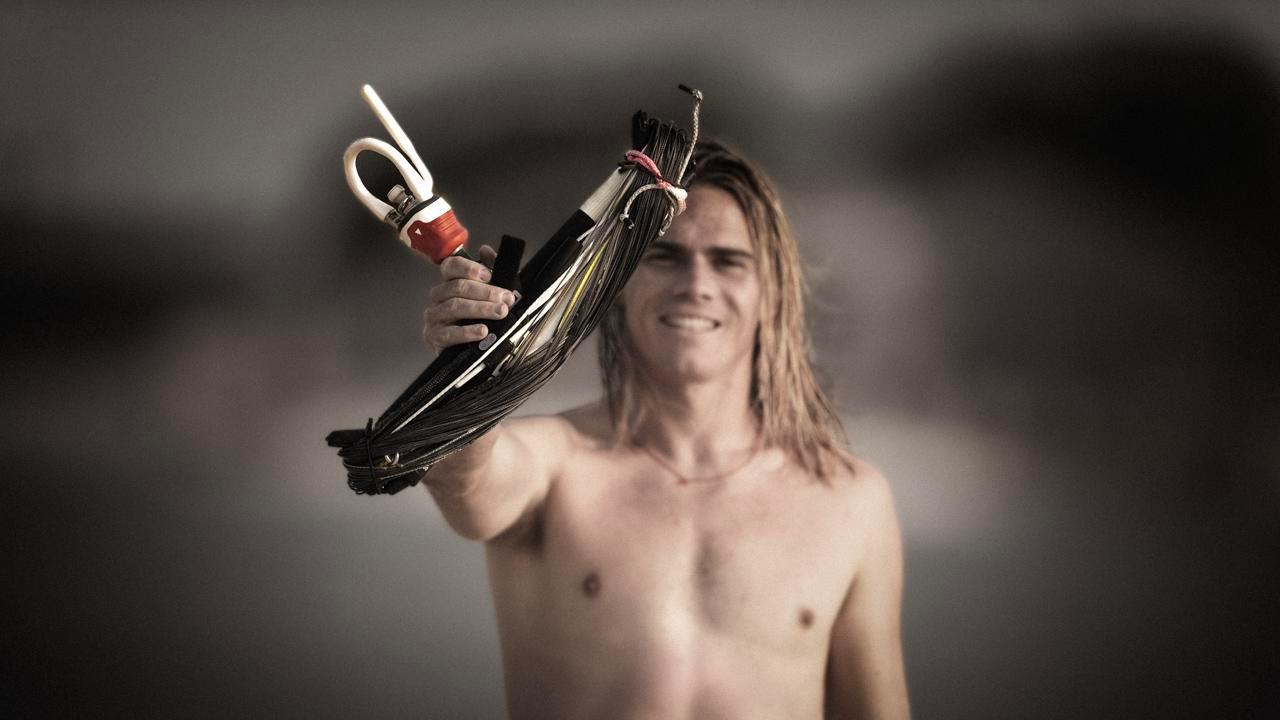 SENSOR BAR READY
INTELLIGENT DUO
The XR Pro has been fine tuned to the sensor bar system. Experience the full spectrum of performance, functionality and safety of the XR Pro with the uniquely differentiated bar feel and numerous innovative features of the Sensor 3S Bar.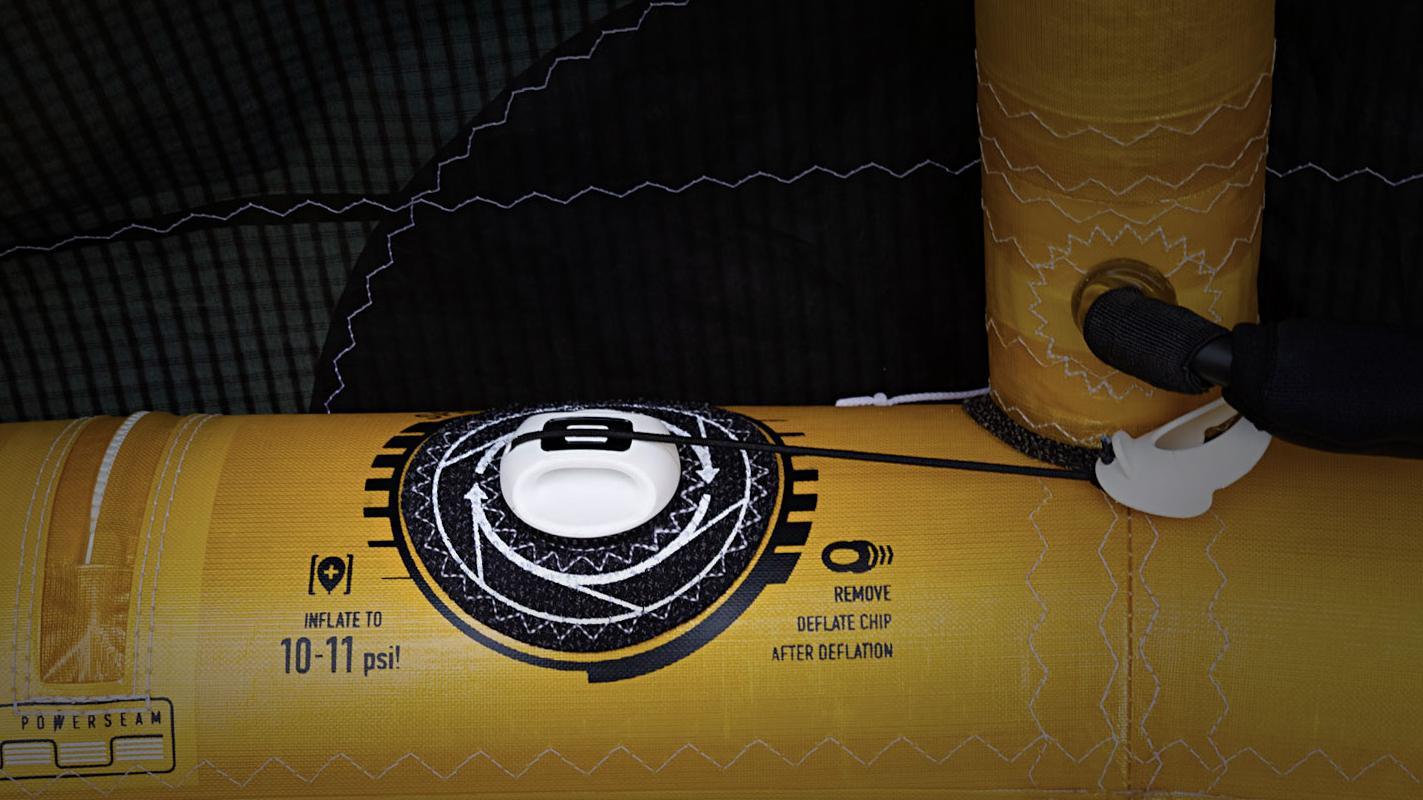 SPEED VALVE 2
MAXIMUM AIRFLOW
The Speed Valve 2 is firmly integrated into the Leading Edge instead of sitting on the outside. For inflation, the standard bayonet of the pump hose is screwed into the valve via a toothing, thus enabling maximum air flow. It has an extra robust design and is therefore particularly durable.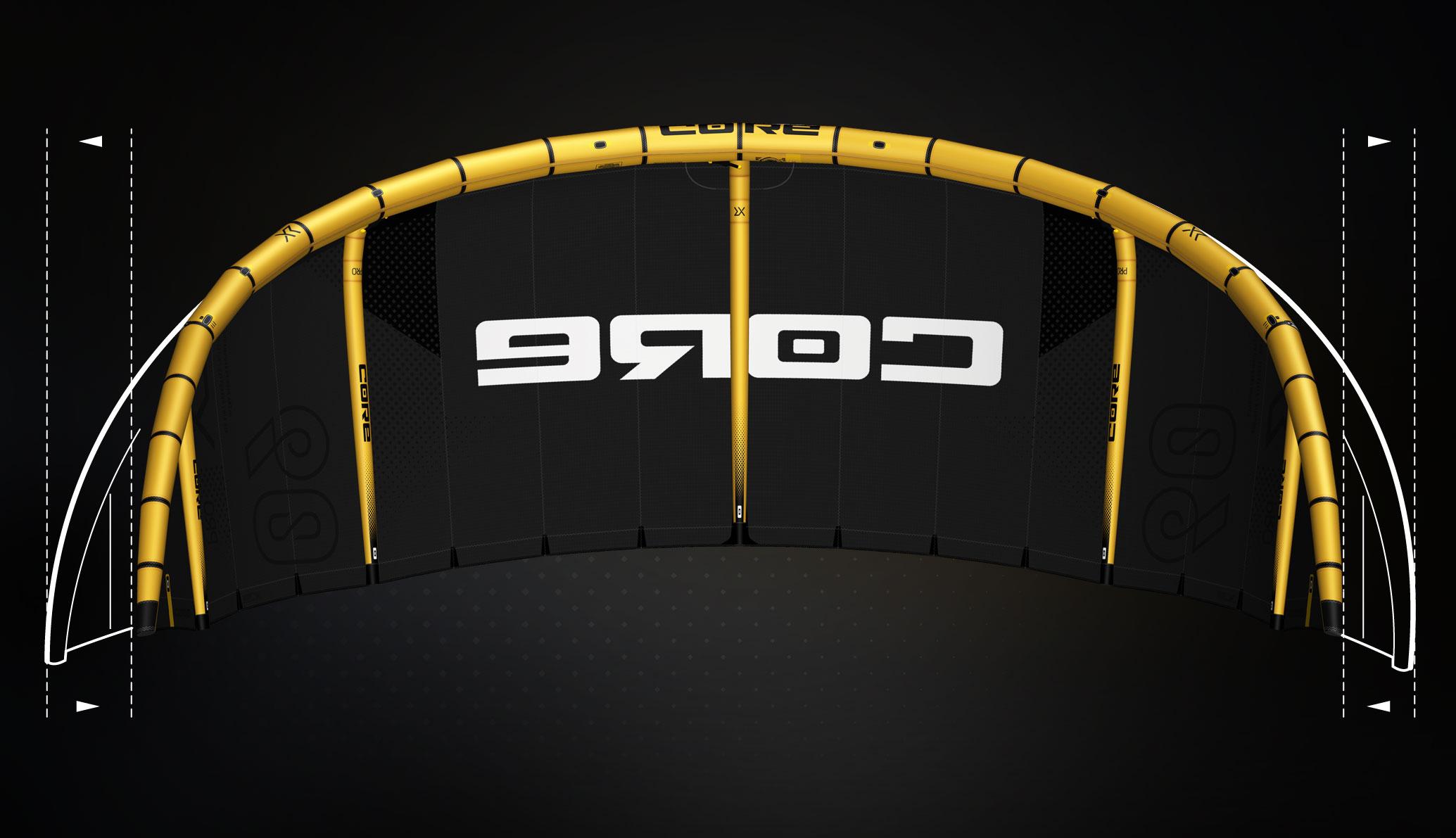 INTELLIGENT ARC
AGILE PRECISION INSTRUMENT
The kite profile and bridle line construction of the XR Pro, form a unique system that precisely influences the power delivery: When you pull the bar, the kite spreads its tips like wings - when you push it away, it puts them back on. This changes the projected area by more than ten percent.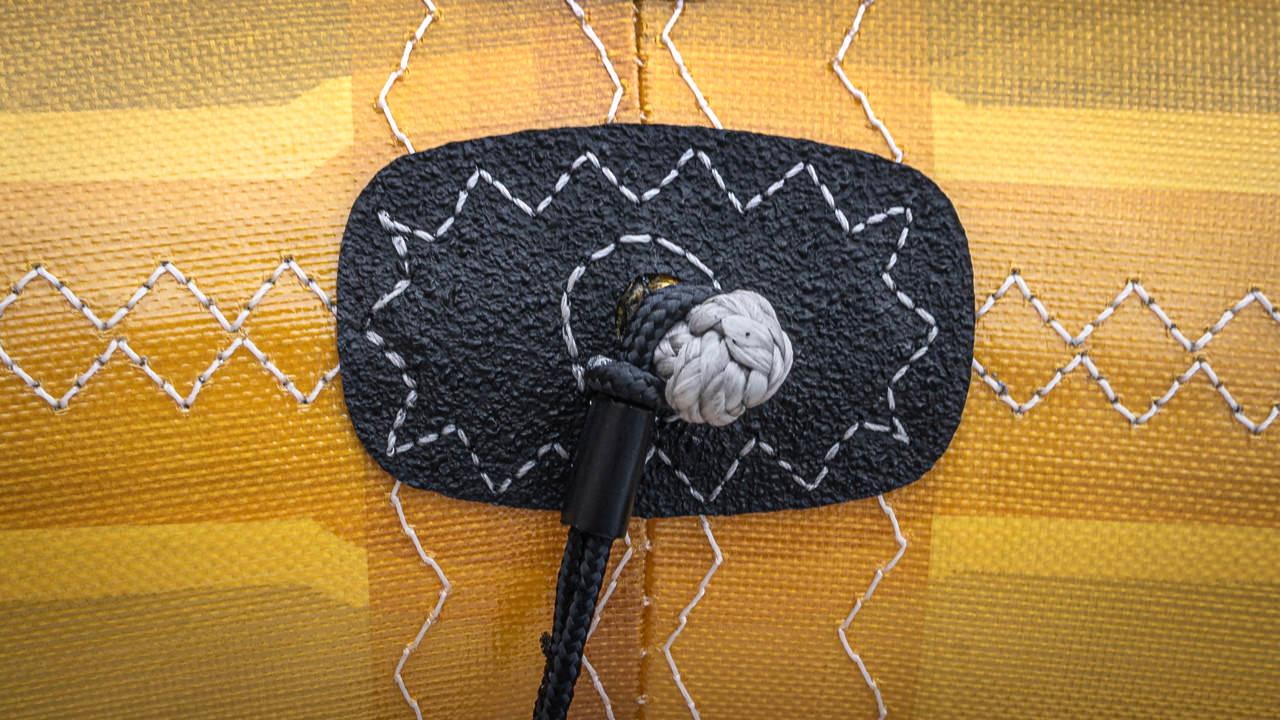 GRINTEX® PATCHES
ABRASION-RESISTANT FRONT TUBE 
Thanks to extremely abrasion resistant Grintex patches on all segment seams of the Aluula front tube and struts, these sensitive areas are protected in the best possible way on any surface.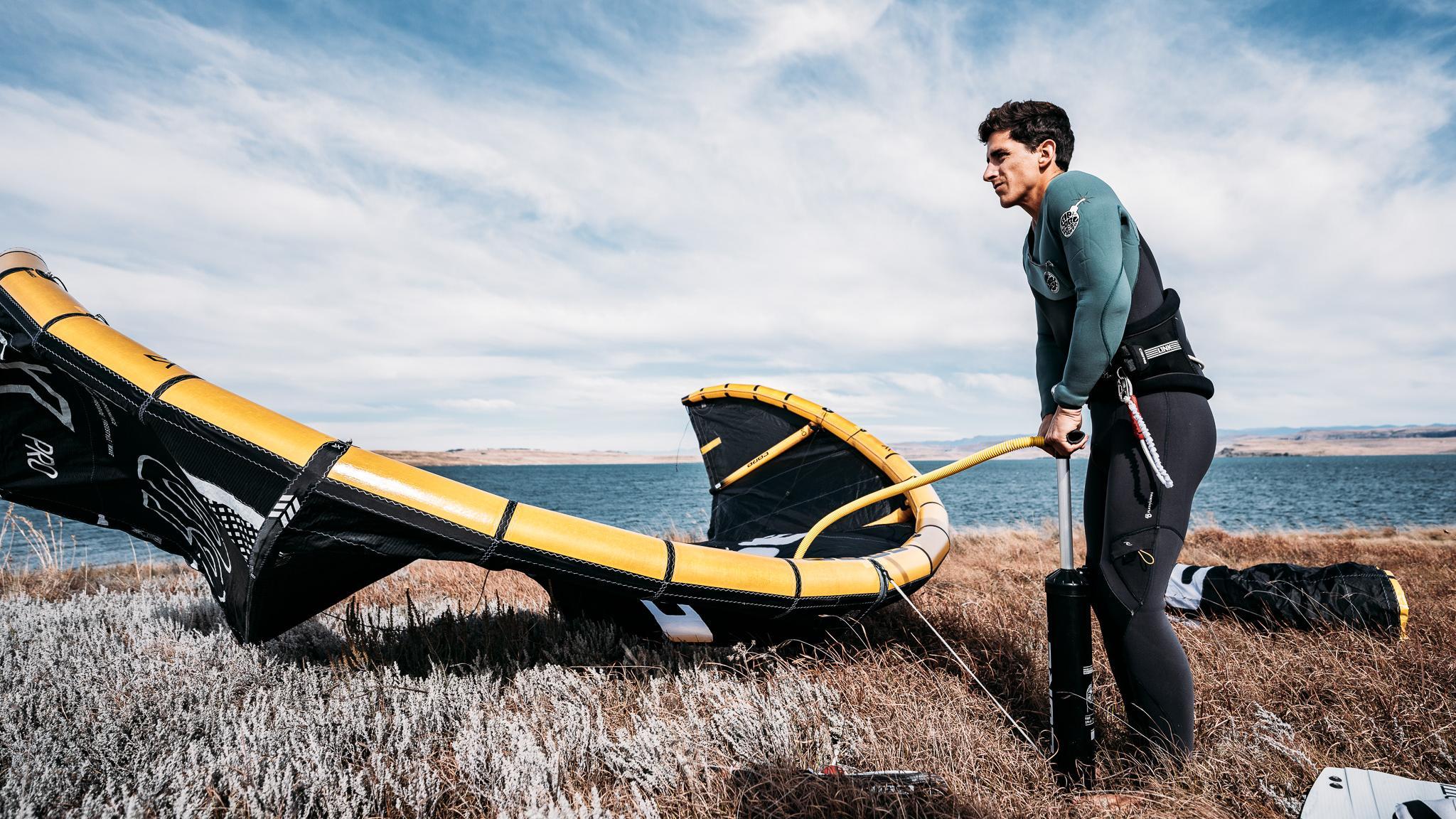 SPEED PUMP SYSTEM
EFFICIENT AIR MANAGER
The kite is inflated via a single valve permanently incorporated into the front tube. The hoses to the struts are tidy, light and optimally connected to the struts. There is no lighter, faster and more comfortable way to inflate and bleed a kite  
PRO - THE ULTIMATE 
Joining the ranks of the Sensor Pro Bar, CORE introduces the first kite and wing in this category, demonstrating CORE's high-performance standards.  
Since 2013 the "Pro" range was created, it signifies the utilization of the finest materials, superior quality, and outstanding performance, ensuring unparalleled capabilities and features.  
Exceptional materials, processes that lead to ultimate performance, sublime design. That's Pro.