Ozone Catalyst V4
ozone-catalyst-v48
$1,679.00
The Catalyst is the kite for anyone getting into the sport or riders looking for a fun, confidence inspiring kite with ease of use and accessibility at its heart.
Fun, easy and intuitive

 
Simple and fast re-launch
Large wind range
The kite of choice for entry level to intermediate riders
The Catalyst V4 is ultra stable and intuitive to launch, land and fly.
Open Arc Design
The lightweight one strut design combined with an open arc shape delivers smooth power with amazing light wind capabilities getting you up riding easily.
wide wind range and progressive de-power
The wide wind range and progressive de-power makes riding in variable or gusty conditions comfortable, while great upwind performance gives you more time to spend improving your skills!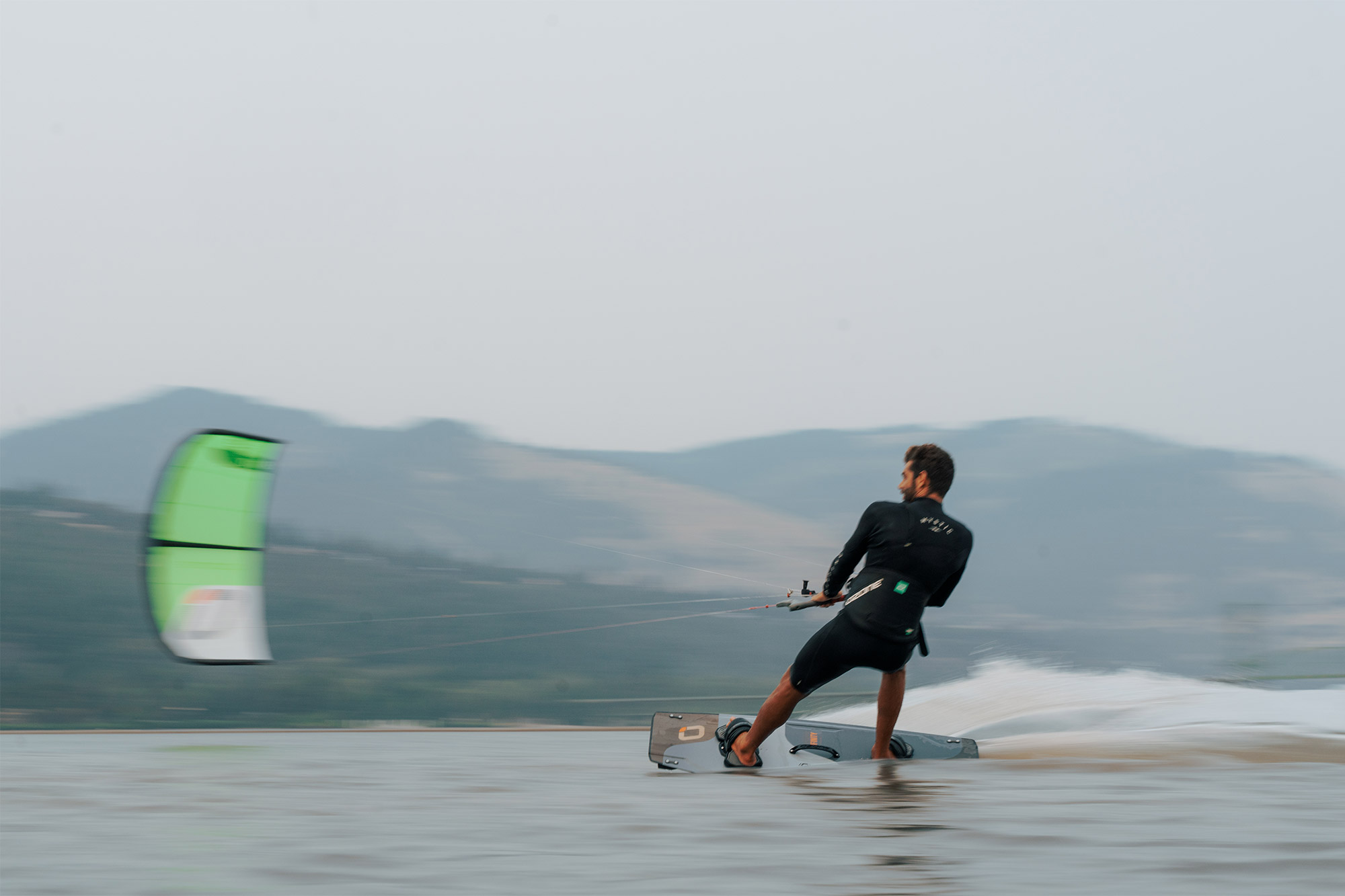 first jumps
After the basics have been mastered and you're looking to expand your game, you'll be surprised at the jumping capabilities of the Catalyst. Smooth lift with precise feedback makes learning your first jumps easy.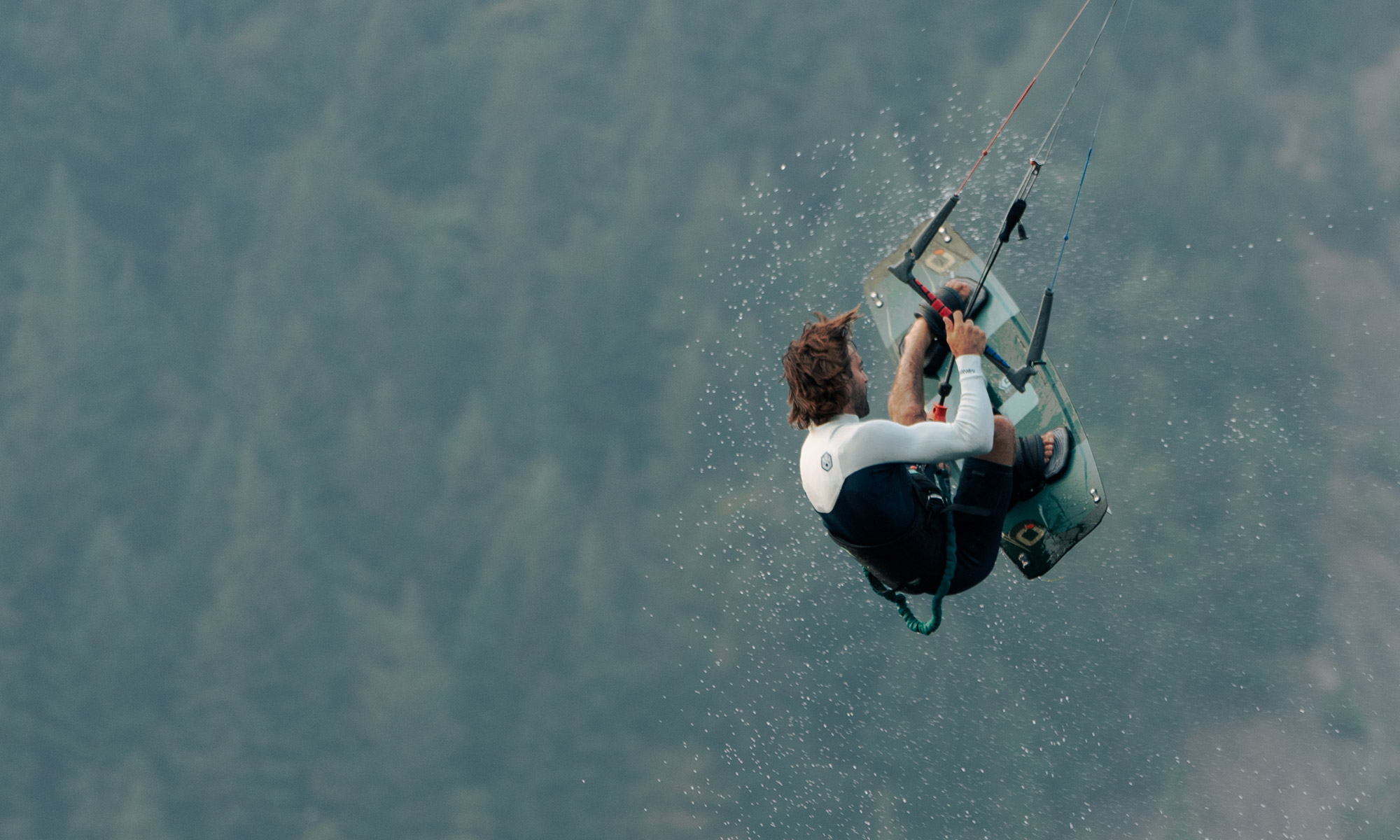 Re-launch is simple
By turning the bar or using the re-launch balls on the leader lines the kite rolls over into the re-launch position.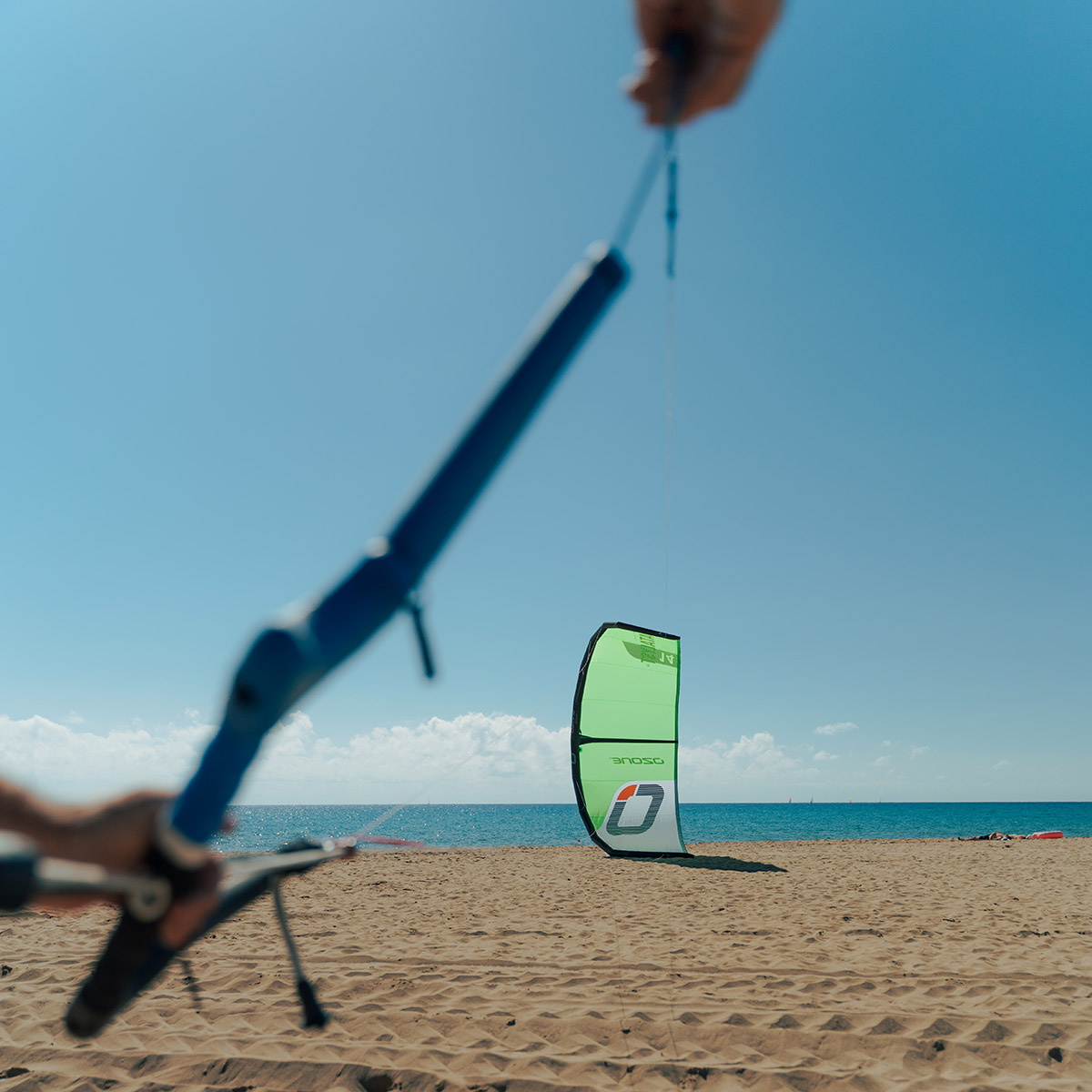 New retracting rear bridle line system
A new retracting rear bridle line system reduces the chance of line tangles while adding rear line tension when riding sheeted out increasing reactivity to bar inputs.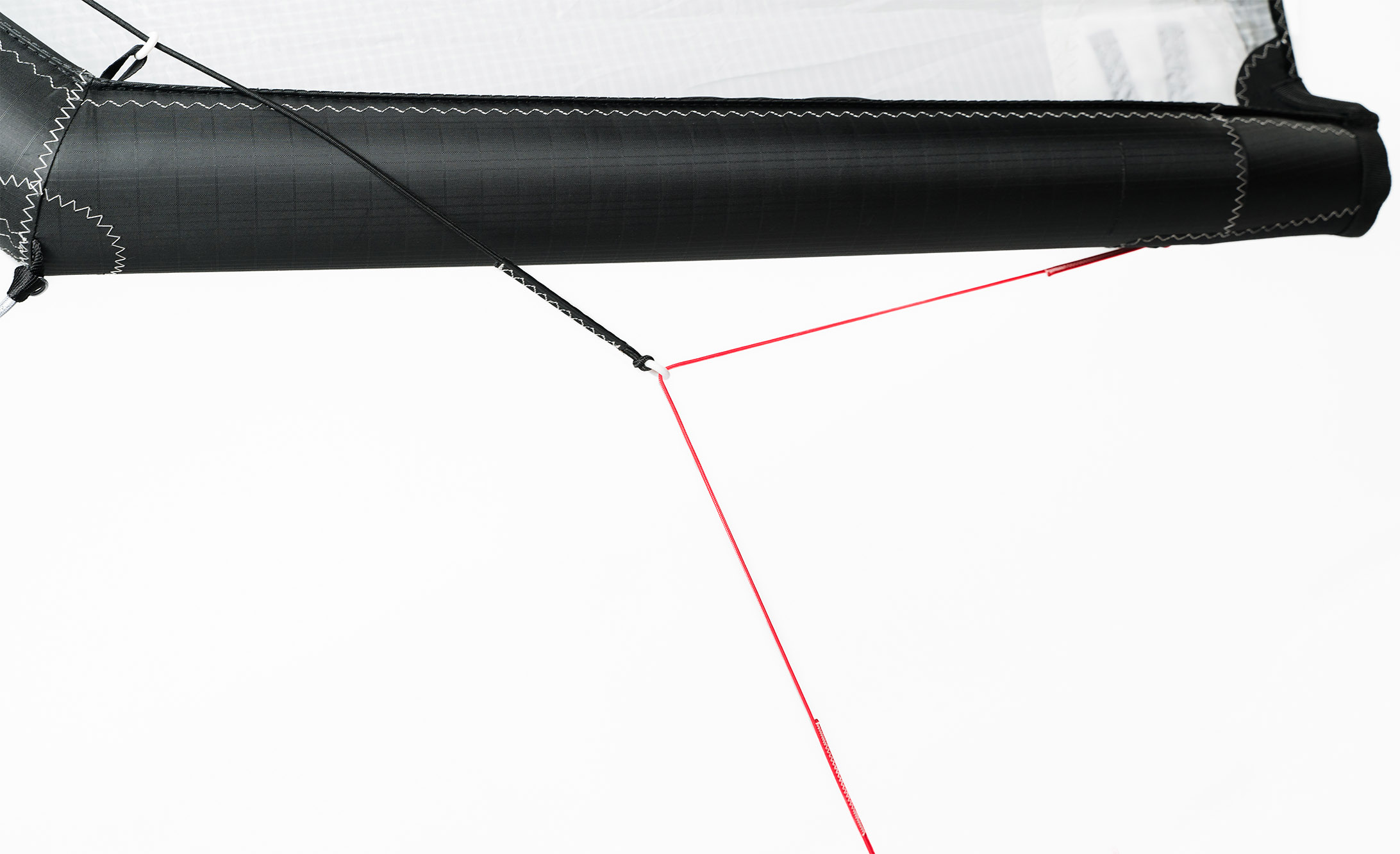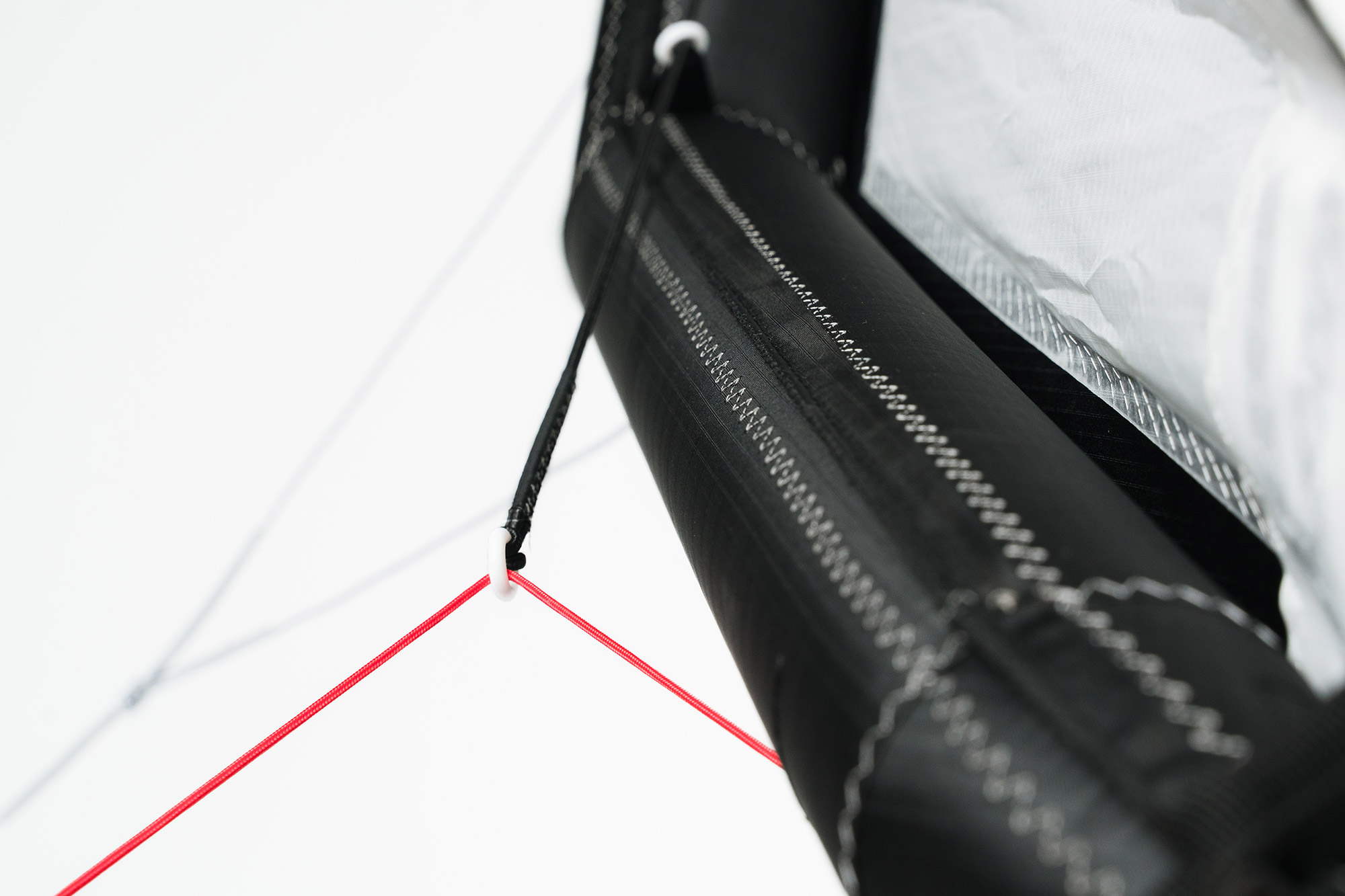 Release System
Our time proven Front Line Flag Out release system is simple and effective, it is the same system featured on our entire water kite range. When the Click-in Loop is released the kite flags out to one front line, immediately releasing all the power from the kite.
proven rip-stop material combination
The Catalyst features our proven rip-stop material combination. The rip-stop canopy material has an advanced ultra flex coating improving feedback in gustier conditions making for a smoother ride. The technical rip-stop dacron is super tough, used on the Leading Edge and Strut it improves strength, durability and longevity.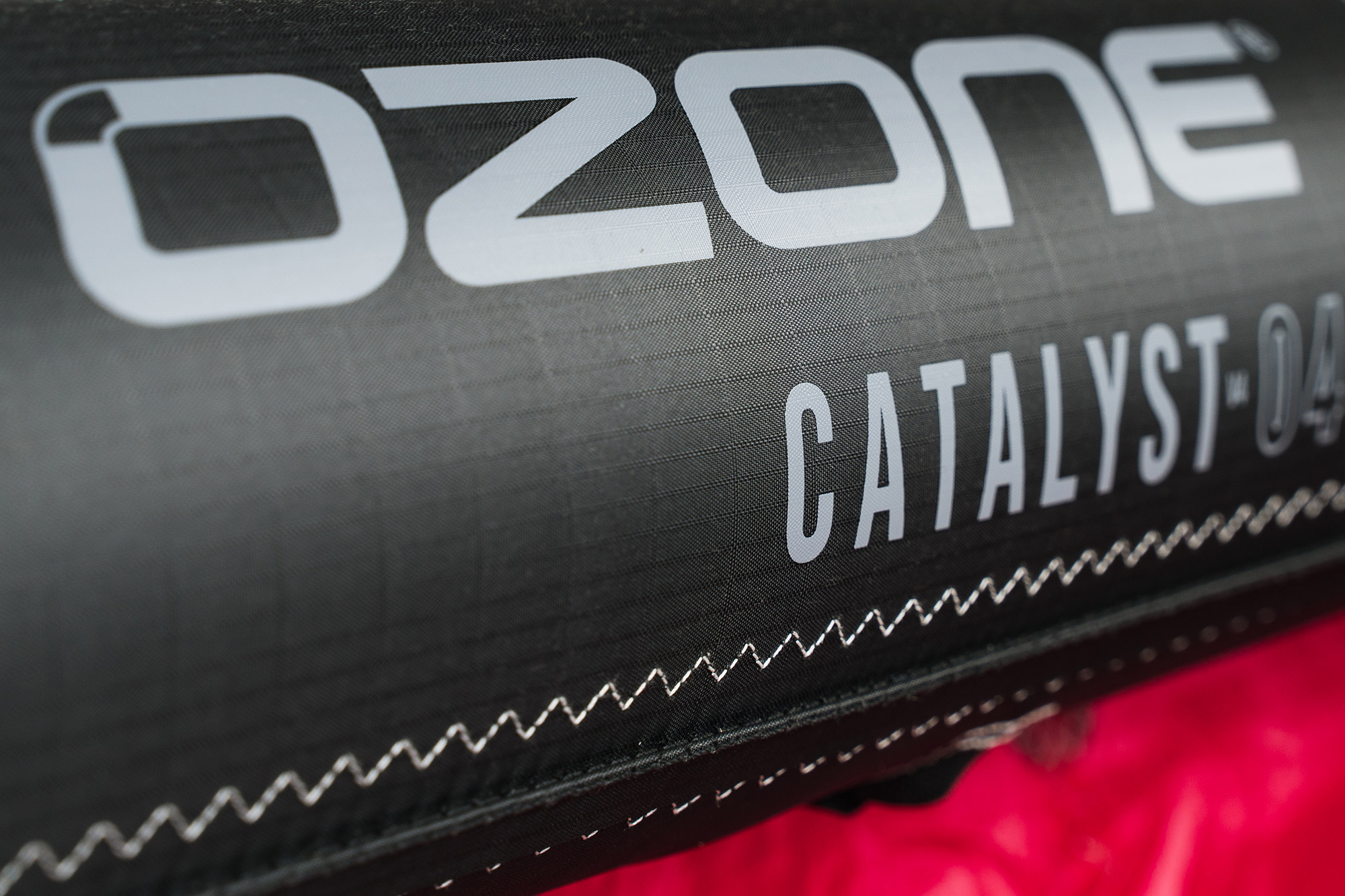 Fast Flow One-Pump
The Fast Flow One-Pump Inflation System makes set up and packing quick and easy. It features single point inflation/deflation and a high air flow rate between the Strut and Leading Edge, with a clip to seal the hose to prevent unwanted air flow in case of damage.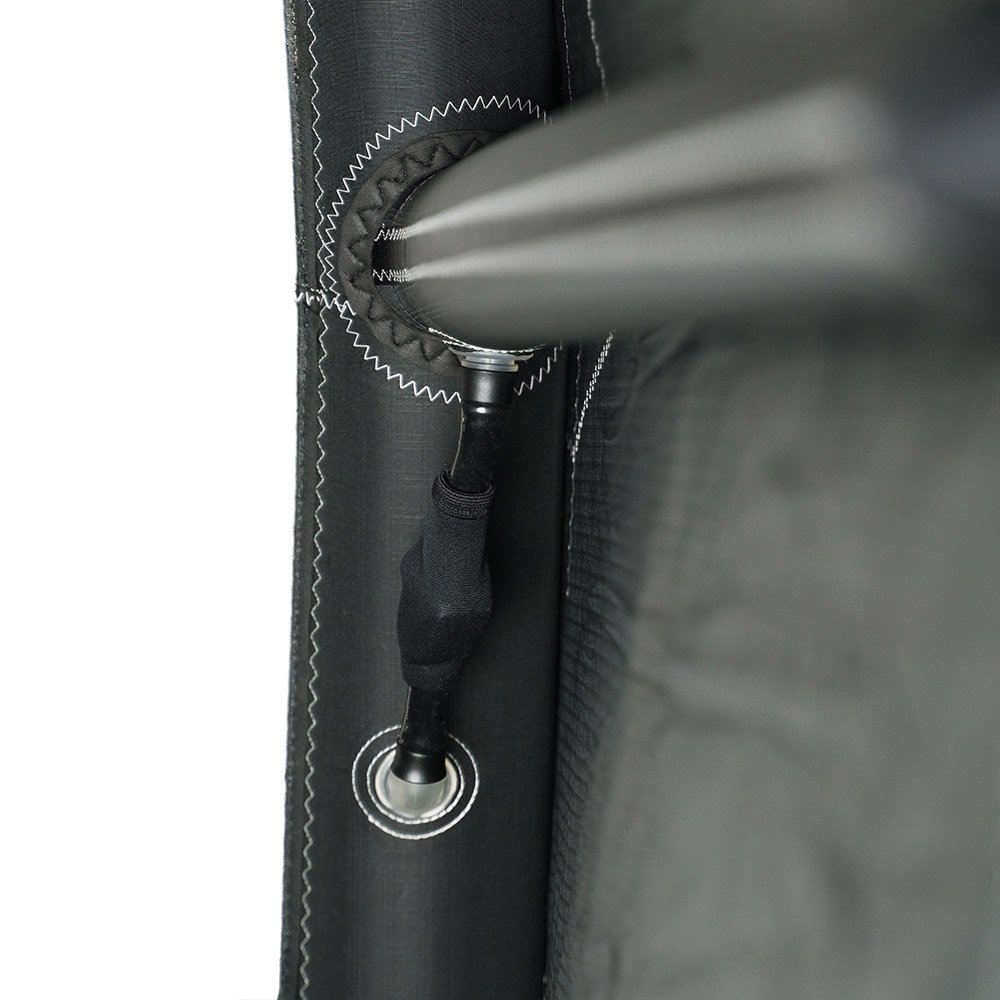 A huge smile factor comes standard on the Catalyst – it's a fun and easy kite to ride that will make your progression in the sport fast, safe and enjoyable.
---
---
Related Items
Gift Cards - Online or Shop
$25.00
WA SURF GIFT VOUCHER Each gift card comes with a 12 month validity and is sent via email. Gift cards for money value from $10 to $500 are available here...
---
WOO 3.0 Classic Replacement Mount
$39.00
WOO 3.0 Classic Replacement Mount Add your WOO to a second board with this WOO 3.0 Classic Mount! The original WOO Mount has returned! Back by popular demand, the classic...
---
PPC Shim
$49.99
PPC foiling have designed an easy-to-use board shim which sits between the base of the foil mast & your board. Have you ever had that annoying back foot pressure when...
---
Armstrong Titanium Trim Fairings (Shims)
$97.00
TTF (Titanium Trim Fairings) Our state of the art rear wing configuration incorporates easy to change, honeycomb Titanium Trim Fairings that allow you to fine tune the UNI Tail Wing...
---